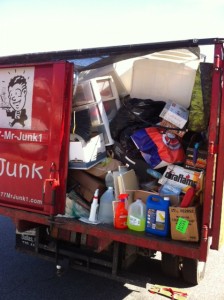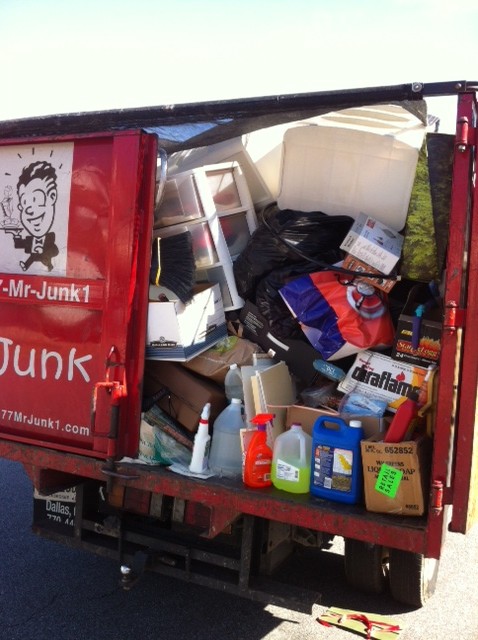 You might not believe it at first glance, but junk removal is a messy topic. When choosing a junk removal company you have to consider cost, speed, and efficiency. You have to decide if you'd rather put in the time, labor, and clean up necessary to haul your own scraps to the junkyard, or if you'd rather call a professional. And you have to learn to recognize the so-called "easy junk removal" scams that will leave your yard messier than it was before. If you're tired of slogging through the archives to find the information you need, you're in luck: we've gathered our 4 most popular junk removal blogs in one convenient post.
New Uses for Old Things: Recycling Old Tires: When our junk removal service hauls away old tires, we don't just toss them in a landfill. We make every effort to recycle old junk. Recycled tires are used in landscaping, building materials, and outdoor entertainment like tire swings.
Mr Junk Video: Debris and Tree Trimming Clean Up in Kennesaw, GA: Whether you're yard is overflowing with abandoned upcycling projects, debris from a summer storm, or limb cuttings left by tree trimmers, Mr Junk is here to help. Watch as our founder, Alex Cooke, explains how quickly and thoroughly Mr Junk can remove yard debris from your Kennesaw home.
The Trouble with Bagsters: Bagsters may seem like a bargain, but many buyers learn that Bagsters are messy, expensive, and difficult to have removed. Learn why Bagsters just aren't worth the effort.
Junk Free Living: Ever wondered how Minimalists do it? In this blog, we explore the world of minimalism, junk removal, and applying the minimalist way of thinking to your home's messiest spaces.
Need junk hauled in a hurry with the assurance of a job well done? Call Mr Junk debris haulers in Canton, GA.