It's popular to tackle a lot of home projects on a DIY basis nowadays, but there's something to be said for hiring professionals. That's especially true when it comes to junk removal! Check out the top reasons to hire Mr. Junk to remove your unwanted stuff rather than hauling it yourself: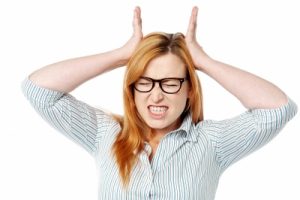 Save Your Back.

Improperly lifting heavy objects is a major source of

back injury

, which makes DIY hauling a quick way to find yourself in a lot of pain! Leave the heavy lifting to us this time. 

Don't Worry About Anything.

We've been doing this a long time, and we have the

Yelp reviews

and

customer testimonials

to back up our expertise. You're already taken the time to go through all your stuff–now let us do the rest of the work. We'll even sweep up after ourselves!

Be Kind to the Environment.

When we haul away your junk, we don't just trash it. We carefully sort through everything and donate or 

recycle

every piece that we can before ever tossing anything. Your junk won't just take up space in a landfill–it might make someone else's life a little easier, or be used to make something new. We can even deal safely with hazardous waste.
No matter why you call Mr. Junk, you can rest easy knowing that you're getting professional, affordable junk removal service in the metro Atlanta area. You'll only ever pay for what we haul, so don't hesitate! Contact us today and reap the benefits of a clutter-free home or office.