Relocating is difficult enough when you're moving to a comparable sized house across town. If you're changing states or downsizing, moving homes can be downright daunting. Get ahead of moving stress with these simple downsizing tips from Mr Junk.
Reducing Home Expenses
Living near Atlanta gets expensive, no matter what zip code you call home. Downsizing to a smaller home or apartment helps families save cash by reducing their rent or mortgage, lowering their utility bills, and providing less space to fill with useless junk. Families who are downsizing can save even more money when they plan ahead. Before relocating to a smaller home, sort through your accumulated odds and ends, appliances, and furniture. Sell, donate, or haul it off before the move to save on moving fees and storage expenses.
Getting Started on Downsizing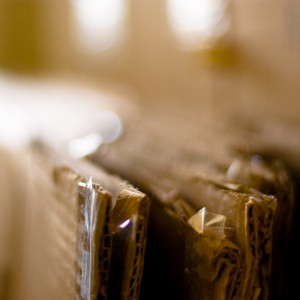 Make a list of what you need. How many people will live in your new home? How many beds, chairs, and linens will you need? Do you have a family member who can't make it without the coffee maker? Take an honest assessment of which items you can't survive without before packing up your stuff for the move.
Make a list of what you want. Your grandmother's wedding pearls will definitely make the cut, but what about that necklace you never wear? Take stock of the sentimental items, practical home supplies, and stuff that's just taking up space in your home. Separate items into categories like donate, give away, and recycle.
Have extra stuff you don't want to store? Call Mr Junk to haul off old computers, furniture and appliances, or useless junk that's taking up space in your garage.