Spring-cleaning has a way of revealing just how messy our lives have gotten over the winter. We spend weekends sorting through storage spaces, organizing cluttered closets, and tossing junk from the garage. But there's one area we often overlook, a space we use more frequently than attics or tool sheds: the car.
Top 3 Reasons to Clean Out Your Car
Your home may reflect your lifestyle to friends and family, but everyone from your coworkers to your kids' teachers see the state of your car. Make a good impression by keeping your car junk-free.
A messy car puts a damper on travel. Whether you're carting kids to soccer practice or piling in for a trip to the beach, junk on the floor, under the seats, and in the trunk makes for cramped—and dirty—quarters.
Washing your car regularly keeps it newer and increases the resale value. Keeping both the interior and the exterior clean may reduce maintenance costs, too.
Hauling Junk Cars and Car Parts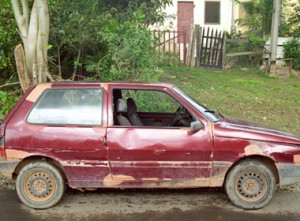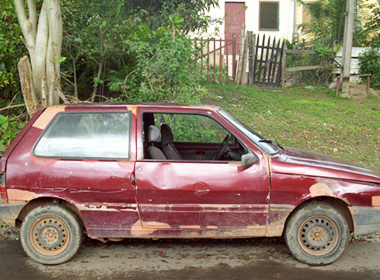 No matter what you do, some cars aren't worth saving. If you have a junk car that won't run, old car parts piled in the garage, or worn tires you don't want to wind up in a landfill, call Mr Junk. Our junk removal company is committed to giving junk new life. Anytime Mr Junk hauls your stuff, you can rest assured that it will be donated or recycled if possible. We haul and recycle old tires, car parts, scrap metal, and junk cars. The best part? We'll pay you top salvage value for your broken and junk vehicles.
Have boxes of junk from cleaning out your trunk? Are you sick of looking at those old tires in your garage? Call Mr Junk today.