Fall in Atlanta may come late, but relocation is in the air. School is starting, which means plenty of job changes, life planning, and decorating dorm rooms. Moving your old stuff uncovers plenty of accumulated junk, so why not give your new décor a space to shine?
When was the last time you cleaned out your attic, sorted your garage, or rooted through all those overflowing storage closets? It may seem simple to shove your junk in a box for later, but moving is enough of a hassle without lugging a lifetime of broken memories with you. Tossing your trash before you relocate saves time and cuts moving costs. A junk removal service is a quick and easy way to clear out your space with no added effort. So instead of holding onto broken appliances, old furniture, and useless items from your junk drawer, sort your stuff before you pack and save yourself a headache in the months ahead.
The Mr Junk team is dedicated to customer service. We strive for dependability and efficiency, clearing out your clutter and taking the pressure off your move. A recent customer in the Atlanta area depended on our junk removal services to prepare her aging mother's home for sale. We cleared away old furniture and a lifetime of accumulated trinkets, opening the house for potential homeowners and simplifying the selling process. She relocated her elderly mother to a spare room in her own home without having to worry about storing forgotten junk into closets and cupboards.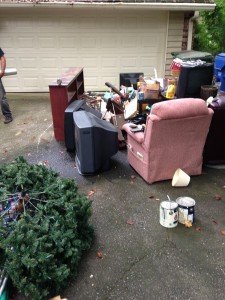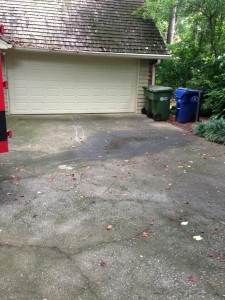 Decide what works in your new home, and let Mr Junk haul away the bits and pieces left behind.