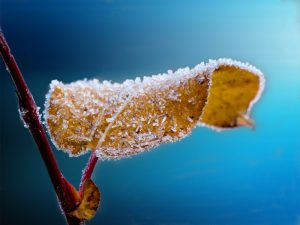 The leaves are beginning to fall off of the trees and the cooler winter temperatures are rolling in. That means it's time to prepare your plants and garden for the winter. We care about your lawn and garden at Mr. Junk and this is why we've taken the time to put together a guide to help you find what you should be planting this month. Remember to keep us in mind when you're clearing out your fall lawn and garden debris. Check it out!
November and December are great months to get ready for the new year. Spreading manure, rotted sawdust and leaves over your garden and plowing them under – don't forget to save those plants for a compost heap!
Now, it's time to take inventory. Everybody loves to save money, right? If you like to get the most for your money, taking inventory at the end of the year can save you a lot of money next gardening season. Maybe you had too much of some vegetables and not enough of others – or maybe there were some unnecessary "skips" in the supply. Now is a great time to make a note about favorite varieties and start planning next year's garden now.
Look around at your gardening tools and see what needs to be replaced, then hint for those as a Christmas gift. 🙂
For more information about our junk removal services at Mr. Junk, visit our website or give us a call at (678)MR-JUNK1. Are you a Mr. Junk customer? Rate and share your experience with our staff in the review section of our Facebook page today. We always enjoy hearing from you!