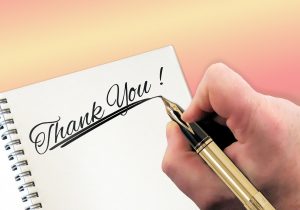 At Mr. Junk, we take pride in our professional, experienced full-service junk removal team that enjoys helping others. Our no minimum pick-up charge gives our customers the peace of mind knowing that no matter how large or small their load is, our team will be there to pick it up in little to no time. Whether you have old furniture, appliances, clothes, toys, debris, tires, paint, batteries, or just clutter, our team will clean it up.
Since 2005, the Mr. Junk team has been a licensed, bonded and insured full-service junk removal company helping families in metro Atlanta clean up their messes and our customers love us! Check out a recent job we did and what the customer had to say after!
"In a world where people don't take pride in their work and rarely deliver as promised, brother, I couldn't be more surprised and happy with you doing exactly what you said you did over at that house-worth every penny."

At Mr. Junk,  we also take pride in caring for the environment by recycling or donating everything possible with only true junk going to state-approved landfill sites or transfer stations. Every customer gets special attention and you will notice a difference once we're gone.

For more information about our services at Mr. Junk, visit our website or give us a call at 678-MR-JUNK1. Are you a current Mr. Junk customer? Rate and share your experience with us in the review section of our Facebook page today. We always enjoy hearing from you!