Have you noticed all of the home improvement projects going on in Roswell, Georgia recently? It seems as if current homeowners and those looking for homes for sale in Roswell have been bitten by the upgrade bug. Many people who are buying new or are going through a renovation love getting new appliances. However, what are you supposed to do with all of your old appliances?
Mr Junk to the Rescue in Roswell
Do you have old appliances and electronics that you need hauled away? Mr Junk provides junk removal in Roswell, Georgia. We pick up many appliances and electronics that you need taken away.
Appliances and Electronics We Pick Up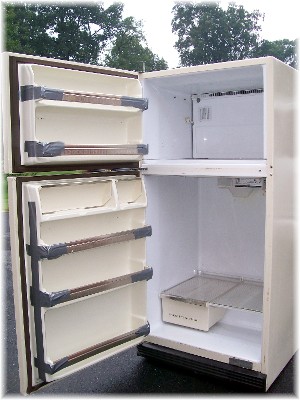 Refrigerators / Water-coolers
Freezers
Air Conditioners / HVAC Units
Stoves
Dishwashers
Washing Machines
Clothes Dryers
Water Heaters
Dehumidifiers
Microwaves
Furnaces / HVAC Units
Trash Compactors
Responsible Appliance Removal
When we remove appliances from your home or office, we look for the most responsible way to recycle or dispose. Mr. Junk realizes when we work together we can keep our environment clean for future generations. This is why we donate or recycle 100% of the appliances we pick up.
Rest easy and enjoy your new appliances by letting Mr Junk remove and find a new home for your old appliances. Contact us today to make room in your home.