Strong storms can pop up out of nowhere, and wreak havoc on our neighborhoods in a matter of minutes. The Atlanta areas is especially susceptible to strong storms during late spring and all the way to late November at the end of the tropical storm season. These storms carry an arsenal of power that can damage your home or property. Heavy rains that can flood basements, hail that breaks windows, or wind that uproots trees can all cause headaches galore.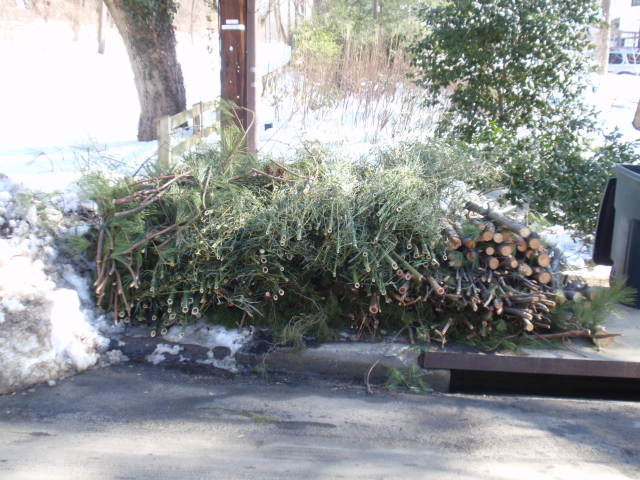 If your home has unfortunately fallen victim to a strong storm or rain, the last thing you should have to deal with is being the one to clean the mess up. Making claims, assessing damage, and even missing out on work due to damage or power outages can be exhausting. We strongly suggest letting an Atlanta storm debris expert take care of the tree branches, broken windows, or any other storm debris for you. When those storms pass through that never seem to be over, flooding can cause issues, especially in basements. If you need your carpet removed due to too much water damage, we can haul that away too!
The tropical storm season has just started for 2013. Please take the proper precautions to stay safe and keep your home free of damage. If you run into trouble, contact Mr Junk for a helping hand in getting things back to normal by cleaning up storm damage.