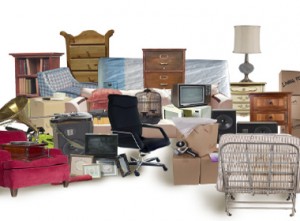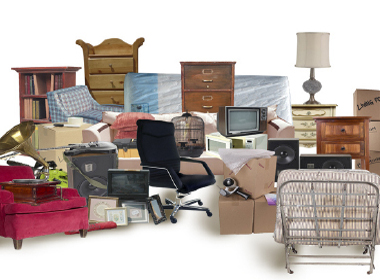 "No pain, no gain" does not have to apply when it comes to getting rid of your old furniture. That is, not if you call Mr. Junk.
Mr. Junk will carefully remove your old furniture from your home and depending on condition, donate it to charity or dispose of it properly.
Call Mr. Junk at 678-Mr-Junk1 or schedule a pickup online. We can be there same day and at a time that's convenient for you. How easy was that?
We even follow-up to ensure your satisfaction.
Customer Comment:
"Dependable and on time!"
"I had a bunch of junk in the back yard from when I cleaned out the crawlspace. Too much for the garbage man to take away. I called Mr. Junk. They were nice when I called. They showed up that day. They showed up right when they said they would, with a call-ahead to make sure I was ready. The owner, Alex, was polite and friendly. I definitely recommend them and will use their services again."